Andi Eigenmann's latest maternity photo captured the not-so-pleasant realities of her pregnancy.
The actress admitted to feeling a "bit disappointed" of late, but it was not because of "how I look now."
Not using photoshop and filters, she had no qualms showing her "cellulite, sagging butt, flabby arms, and the chubby bunny-esque face."
The 28-year-old star also stressed, "These changes in our body are completely normal."
However, with morning sickness, sore muscles, and the constant feeling of discomfort, she "totally relapsed," and had not been sticking to her "holistic approach to fitness and nutrition."
In short, "I am letting my baby down."
She ended her caption on a positive note.
Andi wrote, "So mama, if you are going through the same thing, know that this is very normal, and/ but it is up to us start making things better for us! it's never too late! WE CAN DO THIS."
Meanwhile, she also posted a set of glam shots taken by The Picture Company.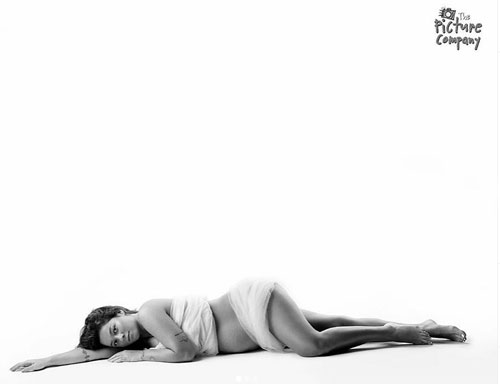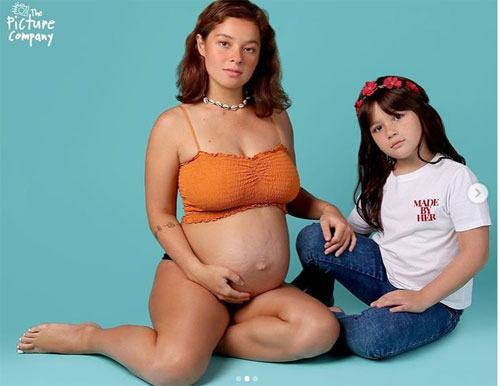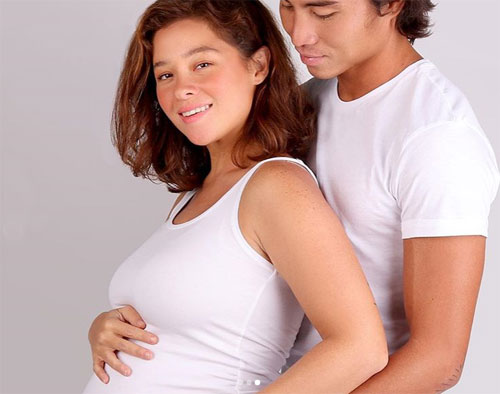 This was her Andi Eigenmann's baby bump photo at 22 weeks.
She posted it on March 27, and wrote about "feeling great" even if she was "a couple lbs heavier with a round baby bump sticking out."