Paul Soriano likens fatherhood to directing, but with one striking difference: "With fathering, you're stuck. At least with directing, it's a per-project basis.
"It's for the rest of life, that's only the difference."
He also finds being a father to three-year-old Seve more tiring than directing.
Smiling, Paul says, "It can be a little bit much more tiring because it's every emotion involved when it comes to fatherhood.
"With directing, I can let it go when I go home, e. You know what I'm saying? I can let go, rest it out, keep calm, wake up tomorrow.
"But when I'm a father, I'm a father 24/7. There's not a time where I can say, 'Okay, today I'm not your dad, okay?' Walang ganoon, e."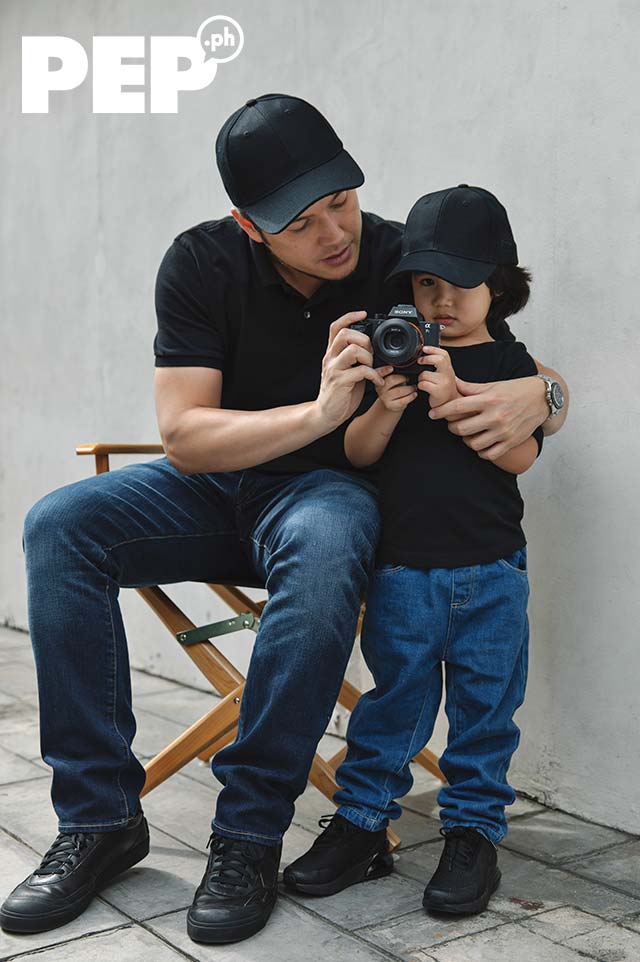 Paul gets candid about his life as a father with PEP.ph (Philippine Entertainment Portal) one afternoon in November.
Sitting inside the TEN17P headquarters in Makati, the husband of ABS-CBN actress-host Toni Gonzaga reveals it is "okay not to sleep" when one is a father.
The Mananita director explains, "You know as a filmmaker before, when you can sleep, you take advantage of it.
"Because we're already in an industry where you don't sleep, right? So, when I'm given a time to sleep, talagang I sleep.
"But now, when I need to sleep, I still sometimes can't because he's awake.
"I really try to find this balance that when I get home, I can make time to spend time with him, no matter how long my day was.
"I try to wake up early with him. I have breakfast with him and spend time with him.
"So, for me to kind of make my life work in terms of balance, I sacrifice sleep now just to be able to spend time with Seve.
"Because I am not going to sacrifice my time with him.
"I'm not going to sacrifice my time with work because that's what makes us go.
"So, if it means waking up two hours early, then I need to do that so that I can have breakfast with him.
"Or come home, stay up two hours later, so I can watch a movie with him."
People also read: Father and son: Paul and Seve Soriano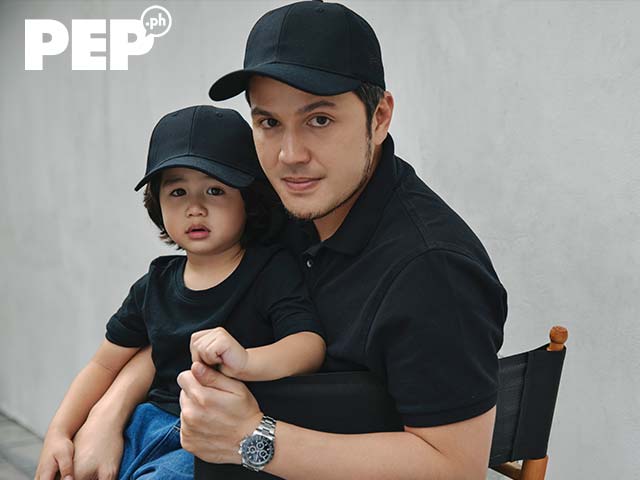 Paul and Toni welcomed Seve on September 30, 2016.
The couple got married on June 12, 2015.