Moms these days have an additional role: teacher.
Some actually feel that they're back to school.
Because of the COVID-19 pandemic, homeschooling has become the new norm, and a lot of parents are quite overwhelmed.
Krista Ranillo, in her Instagram post dated August 16, put it this way: "MOMS 2020. The one where we all became homeschoolers."
Though schools have detailed modules and synchronous sessions, parents have no choice but to be more hands-on.
In Krista's case, having five children—Nate, 9; Nolan, 8; Natalia, 5; Nash, 4; Nyles, 1—makes it all the more challenging.
According to her caption, it's like running her own company.
The former actress elaborates, "The kids started last Wednesday but I needed a few days to recover.
"I felt like a supervisor of a call center agency.
"Kids on [laptop emoji] and [headphone emoji] screaming every few minutes…'mom, I pressed something' 'mom I can't see my teacher' 'mom I can't hear' 'mom I clicked leave' 'Mom I accidentally turned it off' and so on…
"constantly checking the time, making note of breaks."
She herself feels the need to brush up on her Math.
The daughter of Mat Ranillo III writes, "Yesterday, my 3rd grader had a quiz... what's the answer?…it took me a good 10 mins, asked 3 other moms and Mr. Lim. Sayang my Poveda and Ateneo education."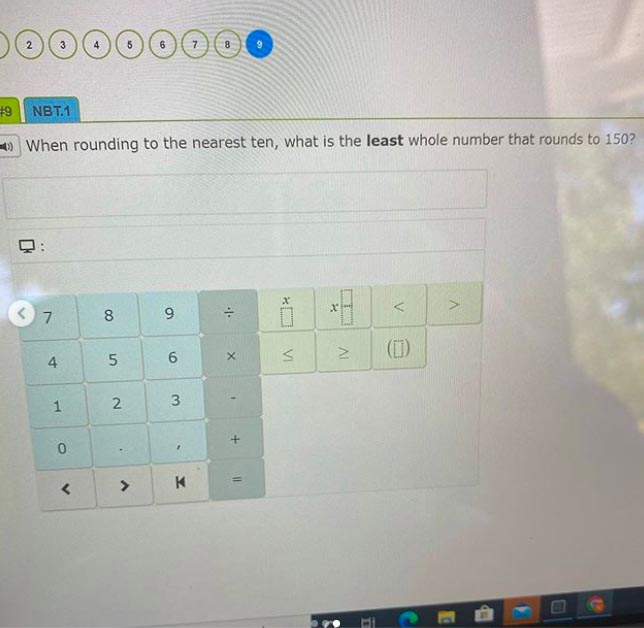 Mr. Lim is her husband, Nino Jefferson Lim, a Filipino-Chinese businessman.
By the way, the answer is 145.
Aside from her four homeschoolers, she has a one-year-old son.
Krista continues, "By noon I would join the baby for his nap.
"juggling 5 [kids emoji] and homeschooling 4 is surely a challenge!"
Toward the end of her post, Krista left a message to all the moms who are going through the same experience.
"I know we are all doing our best given the situation so be kind to yourself mama and it helps to have a support group of moms…My heart goes out to all the working moms, single moms and of course the teachers. Sending extra hugs, extra love and extra strong coffee."
Krista is now based in Los Angeles, California.
She and her husband, a supermarket CEO, tied the knot on August 8, 2010, at Hotel Maya, a luxury hotel and wedding venue in Long Beach, California.