Motherhood has made Mariel Padilla discover a new meaning of love, "the kind of love I never knew existed."
Though she has five nannies, the Kapamilya host has been a devoted mom to Maria Isabella.
READ: Mariel Padilla salutes the five nannies taking care of her and her baby girl Isabella
She finds joy in doing her mommy duties, which she turns into a "bonding time."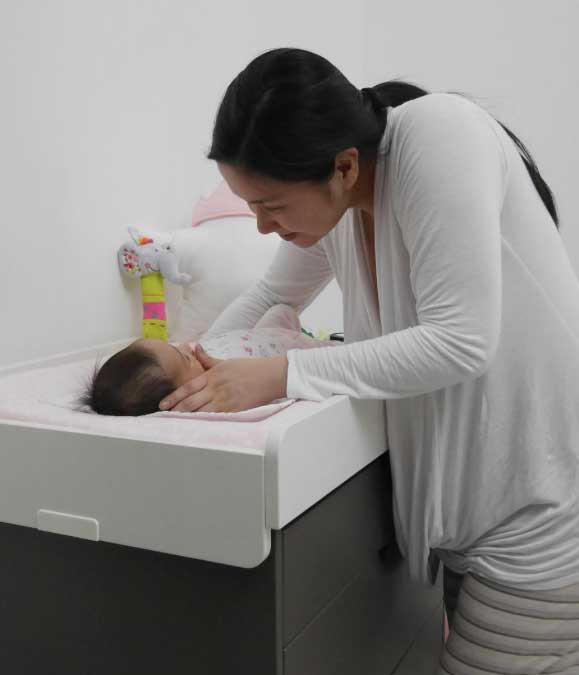 The wife of Robin Padilla initially had problems breastfeeding her "precious" one, but she didn't give up until she started producing more breast milk.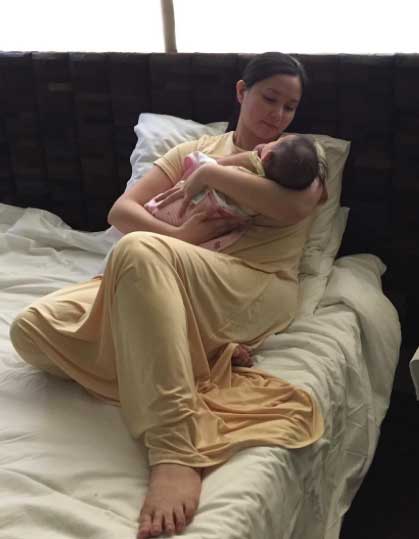 Since giving birth last November 2016, she has not resumed her television career.
Does she miss the old Mariel?
Posting this photo of her, all glammed up, the first-time mom wrote on Instagram, "I used to be her everyday... Now, I'm rarely her hehe
"I don't mind...I love her, but i love Isabella more [heart emoji]."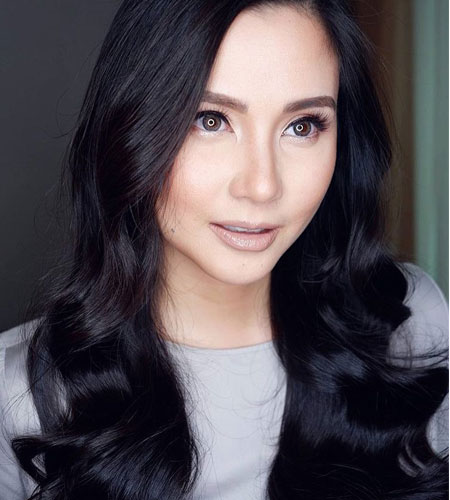 Baby Isabella celebrated her eight month last July 14.
Seeing her daughter smile while clad in a red bikini, Mariel wrote, "You are everything mom has prayed for and more."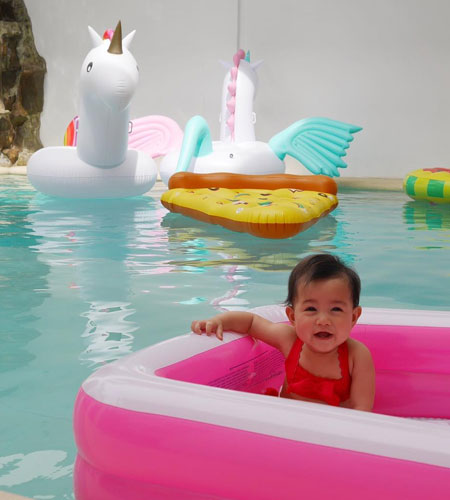 Yesterday, July 21, she started planning for Baby Isabella's "first real birthday."
Again, she couldn't help but become emotional.
Hence, her caption was, "Do all mothers cry when they look at their baby?
"When they thank God for giving them an angel? when you can't believe she's yours.
"When you have so much love to give..."
Then she quipped, "Isabellaaaaaa, mom loves you so much nasisiraan siya ng ulooooooooo hehehe"
Prior to getting pregnant in 2016, Mariel suffered two miscarriages.