Liza Soberano and Enrique Gil have been enjoying their time in the U.S. while the former is recovering from her finger injury.
On Monday, June 17, the couple went sightseeing around Hollywood, California, and visited the Madame Tussauds wax museum.
Liza posted some of the photos they took from the trip on her Instagram account, where many of her followers were astonished after seeing her selfie with Kylie Jenner's wax figure.
One of them wrote, "Omg I genuinely thought you met Kylie."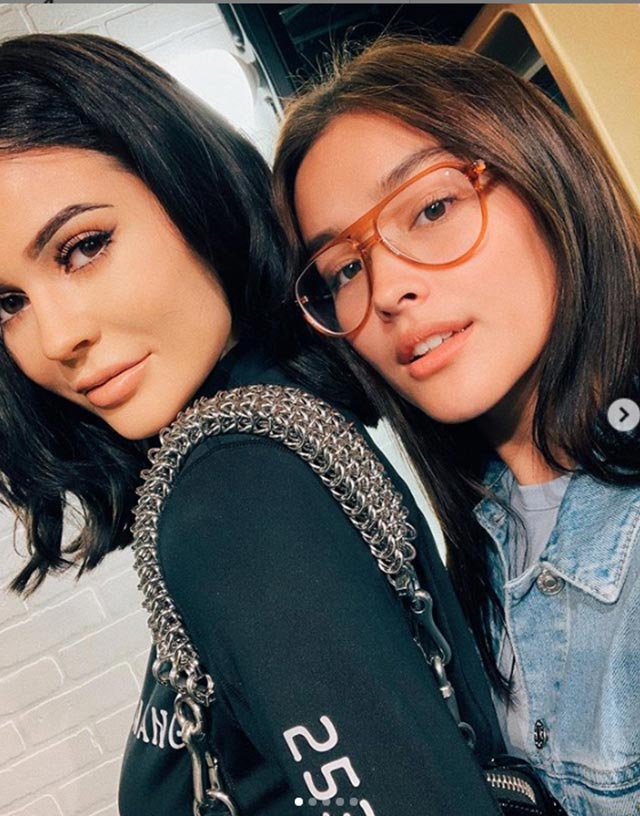 Liza also had her photo taken with Zac Efron's wax figure.
Zac's wax figure was based on his character Matt Brody in the 2017 film remake of Baywatch.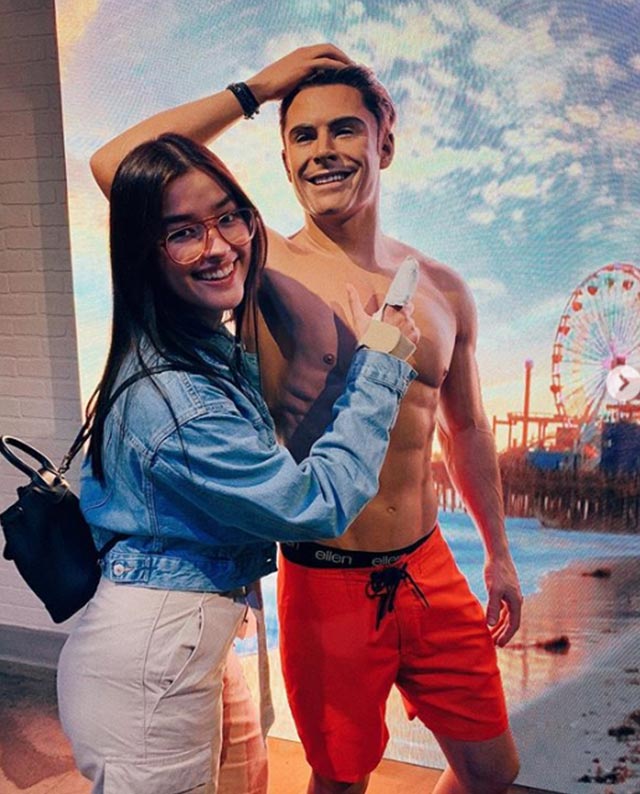 She also had a selfie with the wax figure of Canadian-American actor Jim Carrey.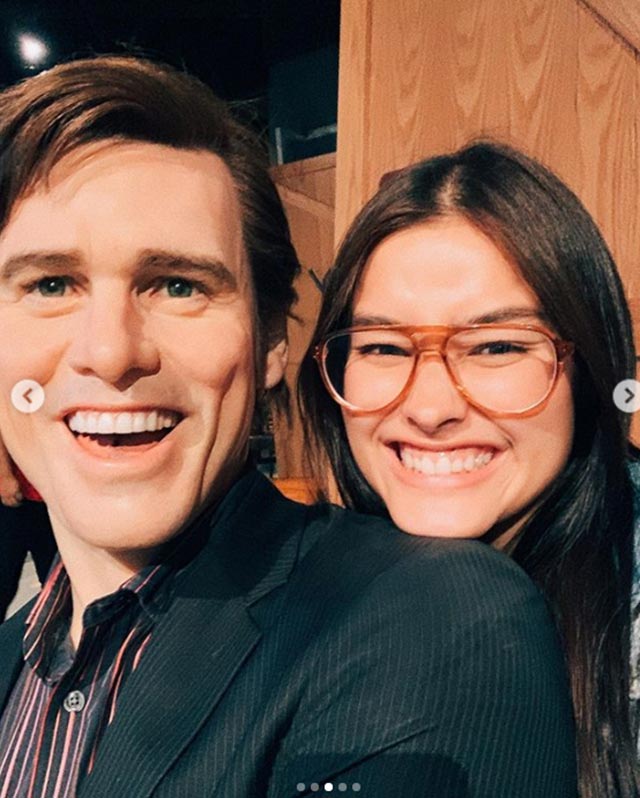 For his part, Enrique had a goofy photo with Jessica Alba's wax figure which was based on the movie Fantastic Four.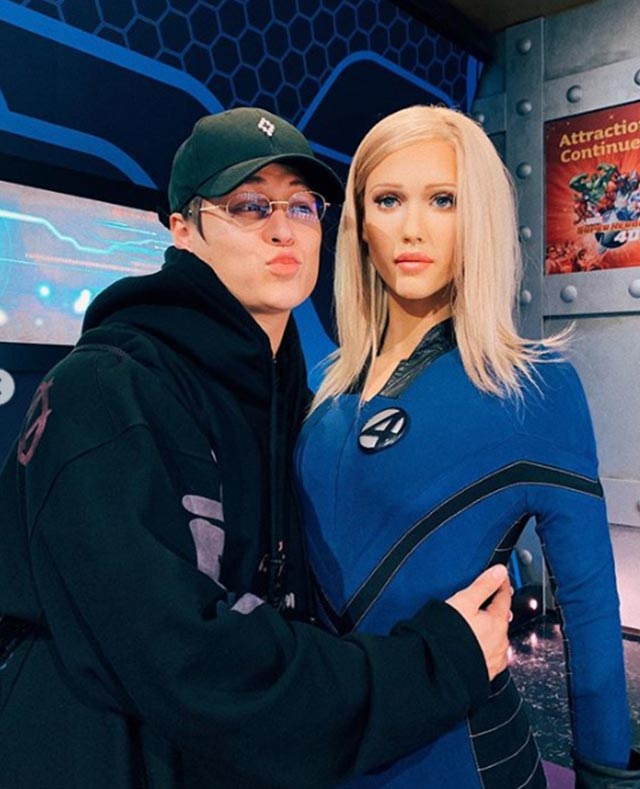 Enrique's sister Andie Gil and Liza's Tita Joni Lyn Castillo accompanied the couple during their day tour in California.
Andie and Liza wore yellow raincoats and posed for photos at the It booth in Madame Tussauds.
It is a horror movie released in 2017 based on Stephen King's 1986 novel of the same title.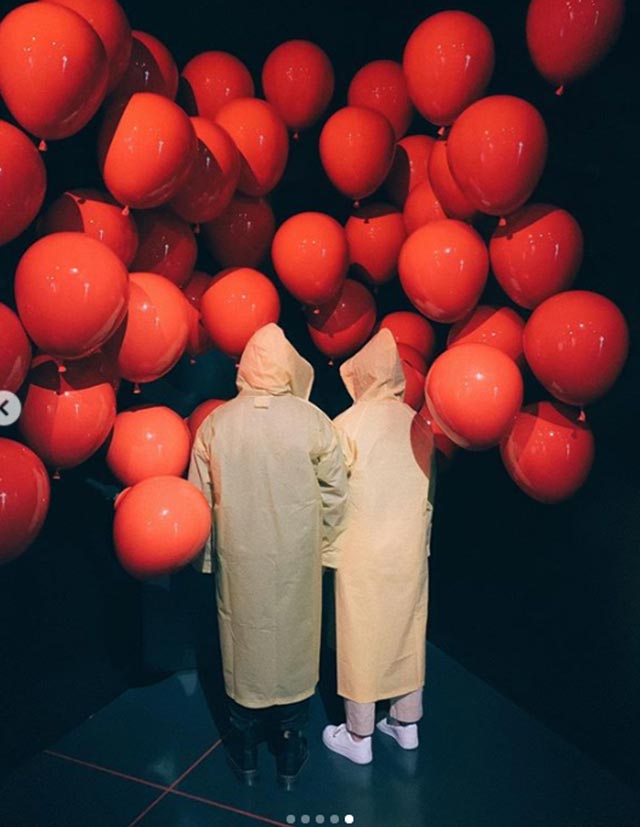 Liza's Tita Joni Lyn Castillo also posted photos and videos of their museum visit on her Instagram account.
Aside from visiting Madame Tussauds wax museum, Liza and Enrique also rode extreme rides at Knott's Berry Farm theme park.