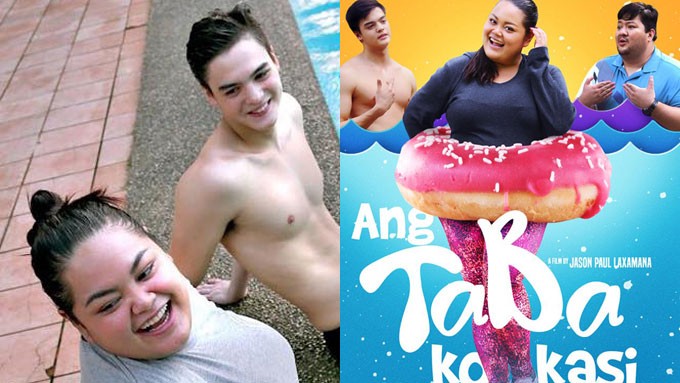 ---
The Movie Television Review and Classification Board (MTRCB) has finally granted a "G" rating to the movie trailer of CineFilipino entry Ang Taba Ko Kasi, which stars Cai Cortez, Ryan Yllana, and Mark Neumann.
In a text message received by this writer from MTRCB chairman Atty. Toto Villareal at exactly 4 P.M. today, March 14, he said that TV5 – which is the applicant of the movie trailer review – has sent a new version of the trailer.
The MTRCB then gave a "G" or General Patronage rating for the aforementioned movie trailer.
Here is Atty. Toto's text message:
"Update: TV5 Network submitted today a new version of the theatrical trailer of Ang Taba Ko Kasi, and it was given a 'G' rating."
Last Saturday, Cai posted in her Instagram Account that the trailer of their movie was given "X" rating "due to strong offensive language/insult on the appearance of a person."
ADVERTISEMENT - CONTINUE READING BELOW
She then asked MTRCB as to why the movie was given the said rating.
Jason Paul Laxamana, the film's director, said in his statement that it is easy to file for a second appeal, but he wanted to ask why their movie trailer received such rating.
Read: Cai Cortez, directors react to 'X' rating given to movie trailers of CineFilipino films