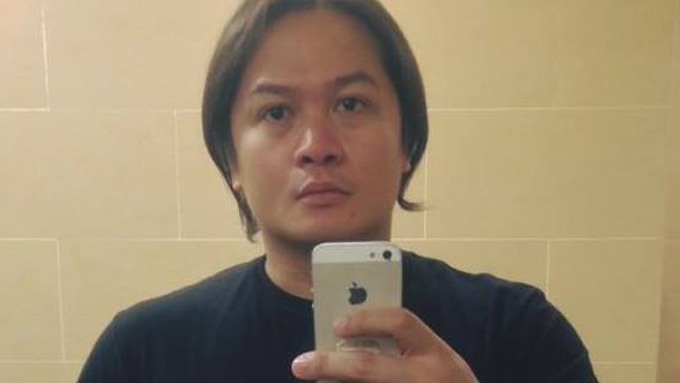 IMAGE From Ping Medina's Facebook account
---
Following the decision of the Professional Artist Managers, Inc. (PAMI) to ban Baron Geisler from working with their pool of talents, actor Ping Medina told GMA News Online that he would want the ban on his former co-star to be industry-wide.
In his statement, Ping said, "He needs to be taught a lesson. People have to stand up to say enough is enough. "
The actor filed a formal complaint against Baron earlier in the week after the unscripted urination scene stirred up controversy on the set of the indie film Bubog.
READ: Ping Medina files formal complaint against Baron Geisler
On the other hand, PAMI's sanction was also been extended to Bubog director Arlyn dela Cruz, as a response to a formal complaint filed by Baron's manager Arnold Vegafria.
PAMI members concluded that the director did not handle the situation properly, and they have now instructed their talents from doing any projects with Direk Arlyn.
Ping found this sanction on the director "unfair."
He defended Direk Arlyn, stating that any crew member on the set, including himself, could have prevented the incident from happening.
But it transpired because they had "underestimated" Baron's mental health.
In the same article, Ping explained: "It was obviously not her fault. It could've been prevented by all of us, including me. If we took all and every precaution.
"We didn't know what he was capable of doing until now.
"If PAMI would kindly reconsider..."
Meanwhile, GMA News Online also got a statement from Baron's manager Arnold Vegafria clarifying that he was "not a member of PAMI and would rather not further muddle the issue" with his own comments.