Andi Eigenmann and Jake Ejercito reunited for the birthday celebration of their daughter Ellie yesterday, December 1.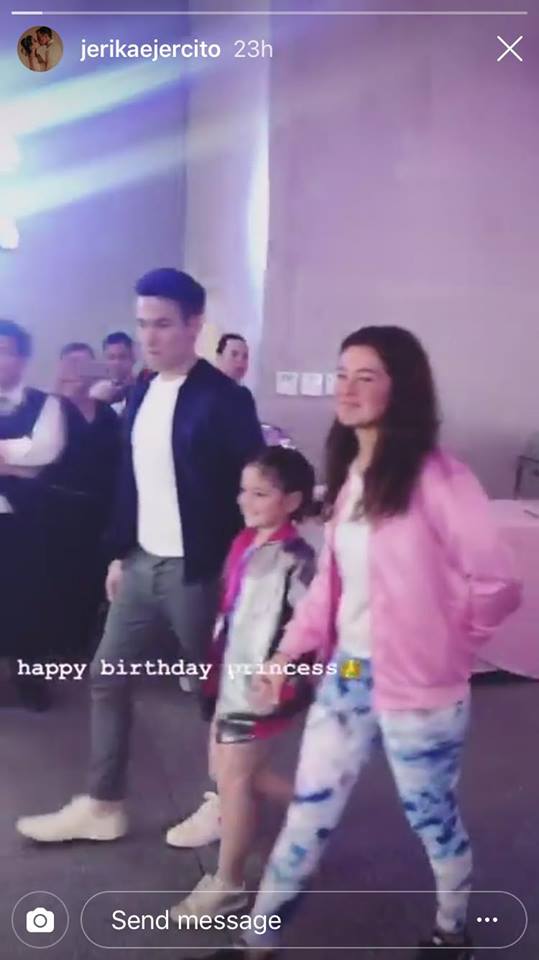 Andi and Jake threw a gymnastics-themed party for their daughter, who loves the sport.
The former couple wore custom varsity jackets with the words "Team Ellie" emblazoned on the back to show their unified support for her.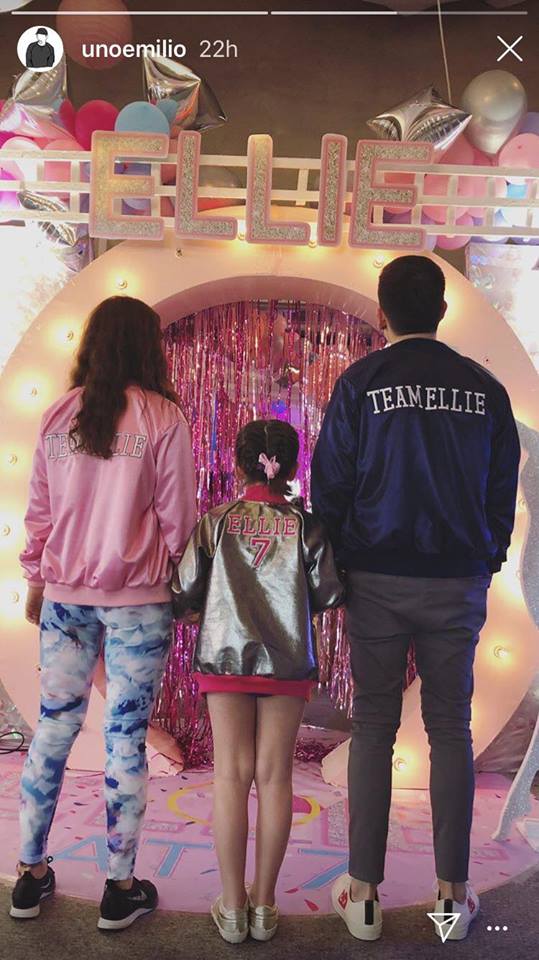 Family members from both sides joined the party.
Among those spotted on Instagram were Jake's siblings Jerika Ejercito and Jacob Ejecito, as well as Andi's relatives Cherie Gil, Gabby Eigenmann, and Ryan Eigenmann.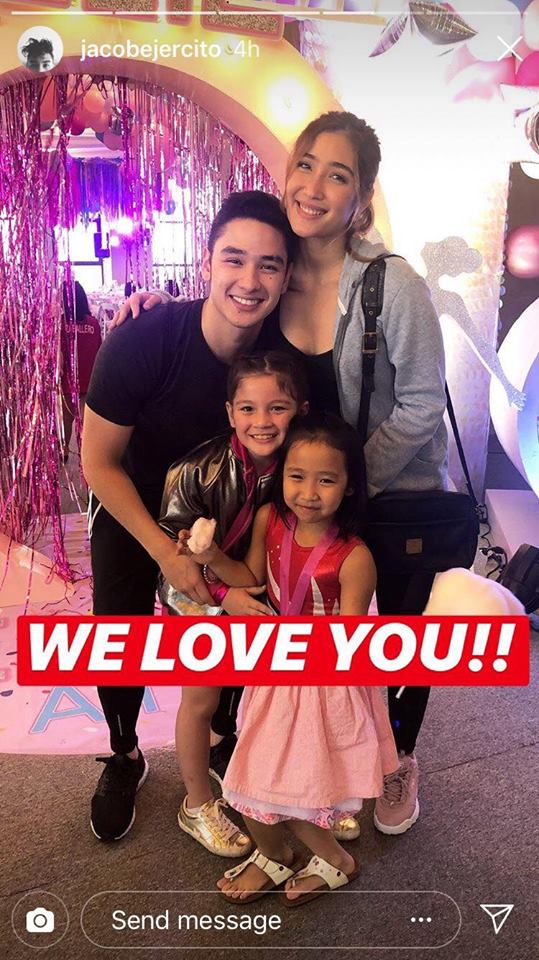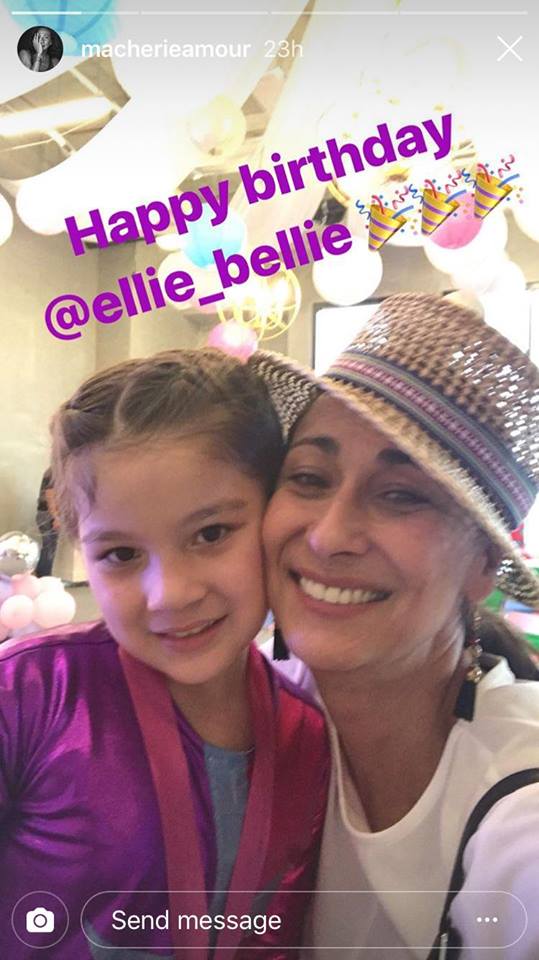 Gabby posted a shout-out to Andi and Jake on his Instagram, lauding them for their awesome co-parenting skills.
He wrote, "Kudos to you guys!!"
READ: Andi Eigenmann says Jake Ejercito is an "awesome dad" to daughter Ellie
Andi's daughter turned seven years old on November 23.
Andi and Jake both posted heartfelt birthday messages for their daughter on their respective Instagram accounts.
READ: Andi Eigenmann, Jake Ejercito post birthday greetings for daughter Ellie