Christian Bautista and Kat Ramnani are getting married today, November 17, in Bali, Indonesia.
Kat looks stunning in her lace wedding gown by Israeli designer Inbal Dror.
View this post on Instagram
Christian is a dapper groom in his suit designed by Francis Libiran.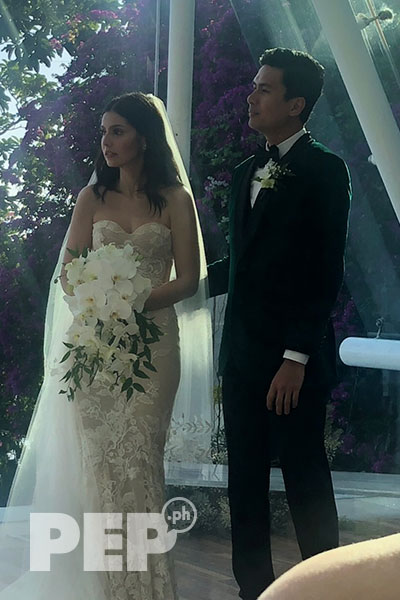 Mr. and Mrs. Christian Bautista at the Tirtha Chapel, which is perched atop the oceanfront cliffs of Southern Bali.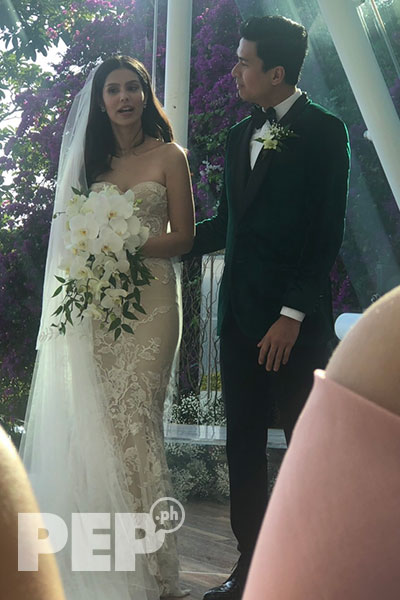 READ Christian Bautista and Kat Ramnani's wedding venue and welcome dinner in Bali
READ Christian Bautista, Kat Ramnani have "candid discussion" about finances before wedding
READ Christian Bautista, Kat Ramnani are allowed access to each other's phones
READ Christian Bautista and Kat Ramnani: The Best of Both Worlds