"My belief is, when you're dead, you're dead. If your time is up, that's it..."
Those were the words of Eddie Garcia when interviewed by Esquire Philippines a year ago.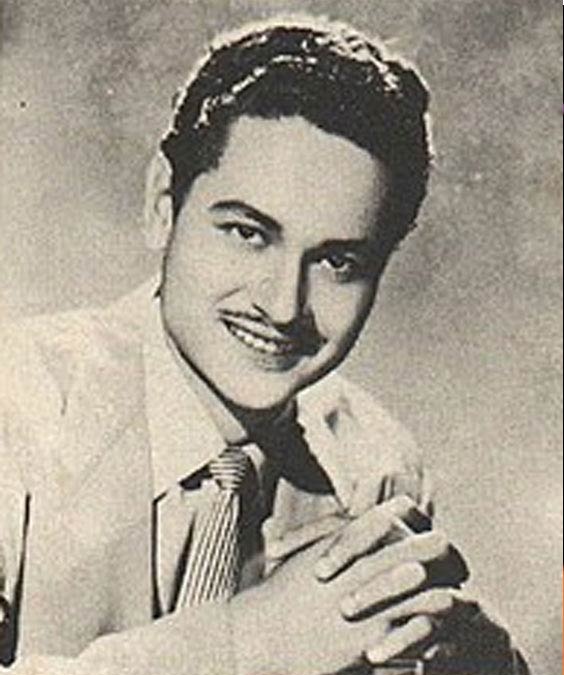 Who knew what his fate would be a year later, least of all the screen legend himself?
All he was trying to say in the interview was that acting had given him a long lease in life.
An actor until the very end of his life, Eddie Garcia died at the age of 90.
Had he followed his original dream of becoming a soldier, the former Philippine Scout said he would have probably not reached that age.
Eddie told Esquire, "So if supposedly I didn't join the movies, probably I'd be six [feet] underground in Korea, because that started the Korean War.
"And if I survived that, in Vietnam, I could've been six feet underground, dead.
"If I survived that, I'll be a retired colonal. So that's destiny."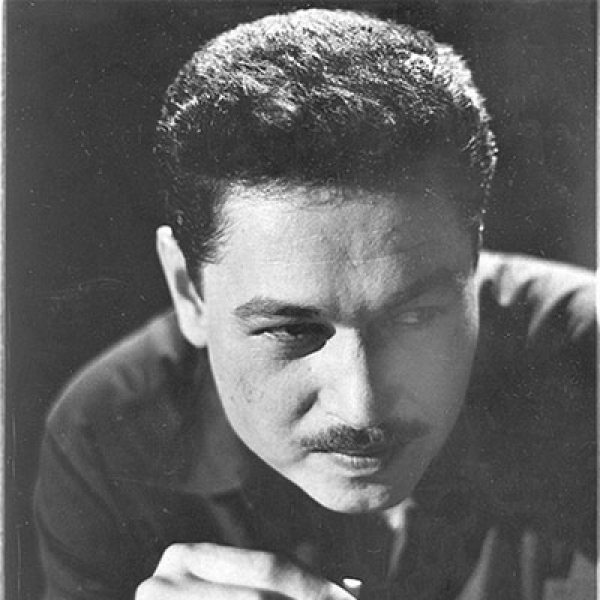 But he was destined to be an actor, luckily for the entertainment industry.
His first movie, the 1950 film Siete Infantes de Lara, did not only steer Eddie away from the war zone.
It also kicked off his decades-long career as an actor and director.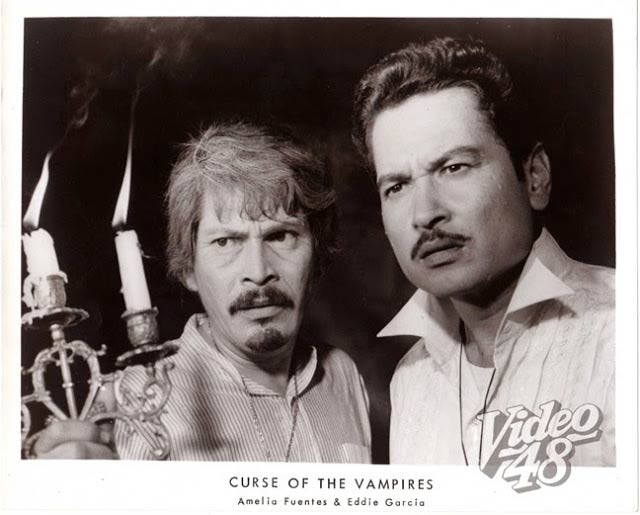 EDDIE'S SCREEN PRESENCE UNTIL THE END
Eddie, or "Manoy" as he was known in the business, discovered his passion for acting and dedicated his life to it for 70 years.
The multi-awarded screen icon rose to legendary fame in over 650 movies and 30 TV series.
At the beginning of his career, as a contract star under Sampaguita Films, Eddie made a name for himself as one of cinema's most memorable villains.
How did he end up doing so many kontrabida roles?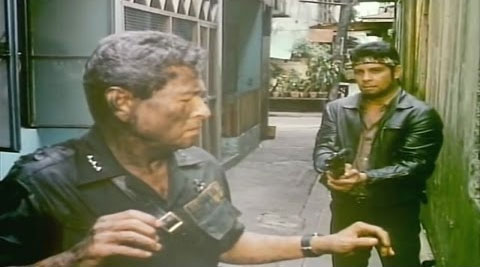 Eddie said in a 2013 interview with Pipol, "Well, somebody has to play it, and it happened to be me."
He played every role to the hilt with no questions asked.
He told Pipol, "It's an honest way to make a living. That's it. Nothing highfalutin about it. It's just a job. You do it right and it will be the best reccommendation for your next film...
"Whatever it is. You can be a carpenter. Let's say you do a table, you do it well.
"Somebody will say, 'What a beautiful table. Let's go and let Eddie make one for me.'"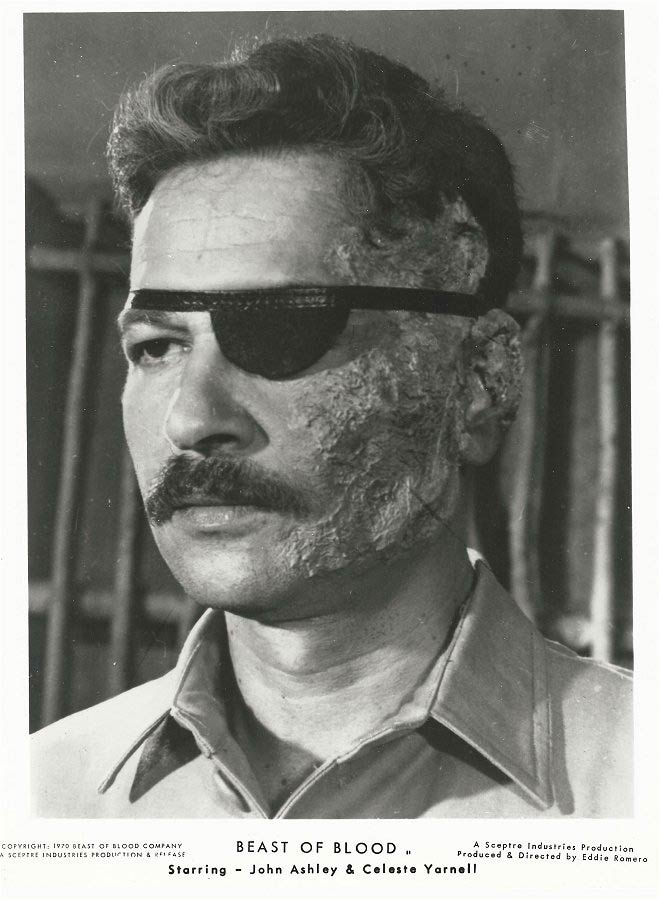 Eddie flexed his acting muscles in comedy, drama, and action films that firmly established him as a versatile actor.
The industry took notice and, in 1958, the Filipino Academy of Movies and Sciences Awards (FAMAS) gave Eddie his first acting accolade.
This was followed by many more. Eddie became the one of the most nominated and most awarded actors in the history of FAMAS with over 25 nominations and over 15 wins.
He was elevated thrice into the FAMAS Hall of Fame—Best Supporting Actor in 1975, Best Director in 1991, and Best Actor in 2004.
Eddie received a FAMAS Lifetime Achievement Award in 2002.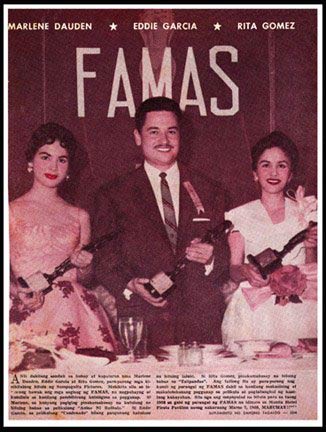 The Metro Manila Film Festival, the PMPC Star Wards for Movies, and the Gawad Urian Awards also gave Eddie recognition for his acting and directorial work.
But never did he let these trophies get into his head.
"To me, an award is a bonus for a job well done," Manoy told Esquire Philippines.
"You do it well, maybe's you win an award. That's it. Moviemaking is just a job."
Gawad Urian awarded him with his last acting accolade as Best Actor for ML on June 18.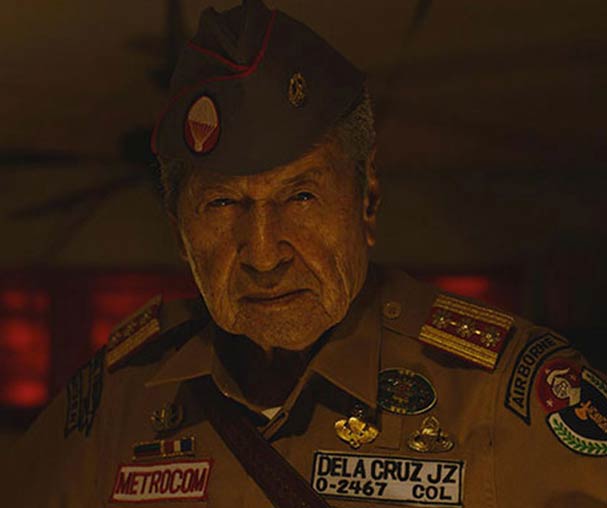 EDDIE'S QUIET FAREWELL
"You would never cast him as someone weak," Leo Katigbak of ABS-CBN Film Archives told CNN Philippines in April 2019.
Katigbak referred to Eddie as "always imposing and larger than life."
Juan Miguel Severo, the writer of one of Eddie's final films, Hintayan ng Langit, had the same kind of sentiment about the seasoned actor.
Speaking to CNN Philippines as well, Juan Miguel said, "He's always been the embodiment of a badass male character to me.
"Now that I'm older I think I can verbalize it better: he's like the Batman to Fernando Poe Jr.'s Superman.
"The heroes he portrayed are just more nuanced and flawed and human."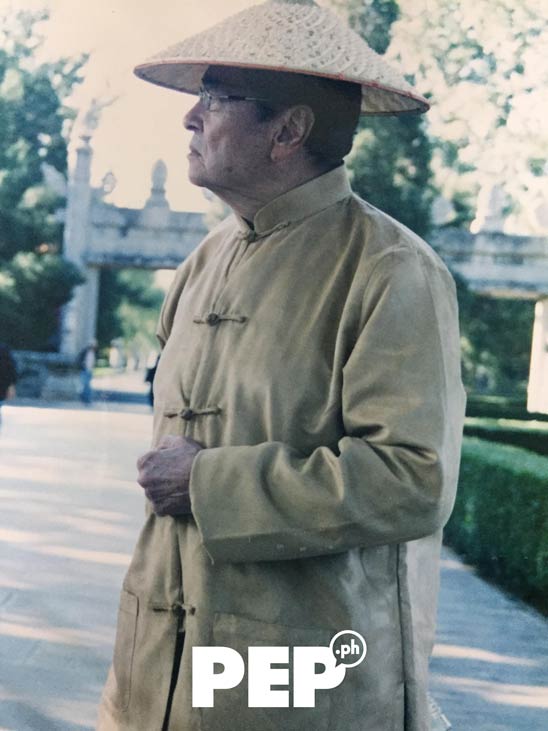 Retirement was not an option for Eddie, even at his age.
It was clear that the man planned to work until the end and true enough, that was how it played out.
Last June 8, on the set of his supposed comeback series on GMA-7, Rosang Agimat, Eddie tripped on a cable wire and sustained cervical fracture.
The legendary actor was in critical condition for nearly two weeks, held only by medications and a ventilator.
Sadly, Eddie passed away on June 20, 4:55 pm.
In 2012, the then 83-year-old actor already made plans for his funeral.
"From death bed, diretso sa crematory, 'tapos isasaboy na yung abo ko sa dagat," Eddie said.
"Hindi ilalagay sa obituary, kaya hindi niyo malalaman.
"Baka magtanong kayo, 'Nasaan ba si Manoy? Isang taon na namin hindi nakita, ha... ay, patay na!'
"Ganun lang talaga ang gusto ko, para maalala akong buhay."
Eddie wanted his ashes to be strewn all over Manila Bay, because he wanted "to be spread on a beautiful sunset" as he revealed to Pipol in 2013.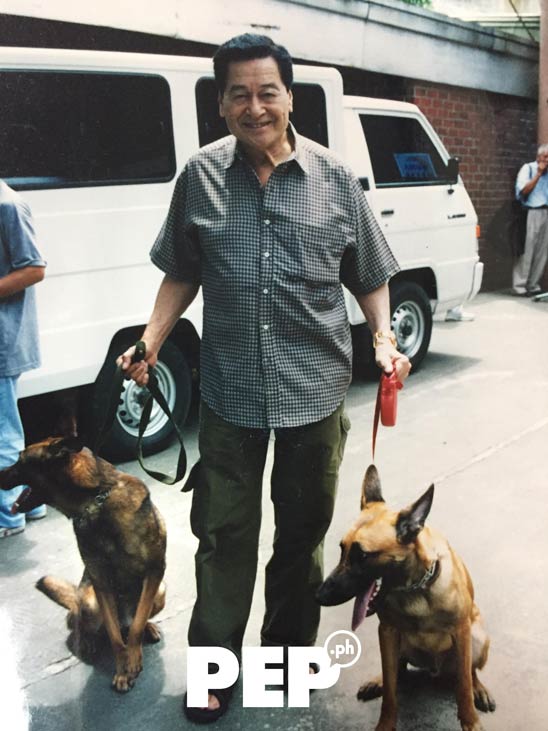 Going back to his Esquire interview in October 2018, Eddie had a straightforward belief about mortality.
He said, "If your time is up, that's it. When your time is up, you're dead, people forget about you...
"The first few months they remember you... after that, they forget about you."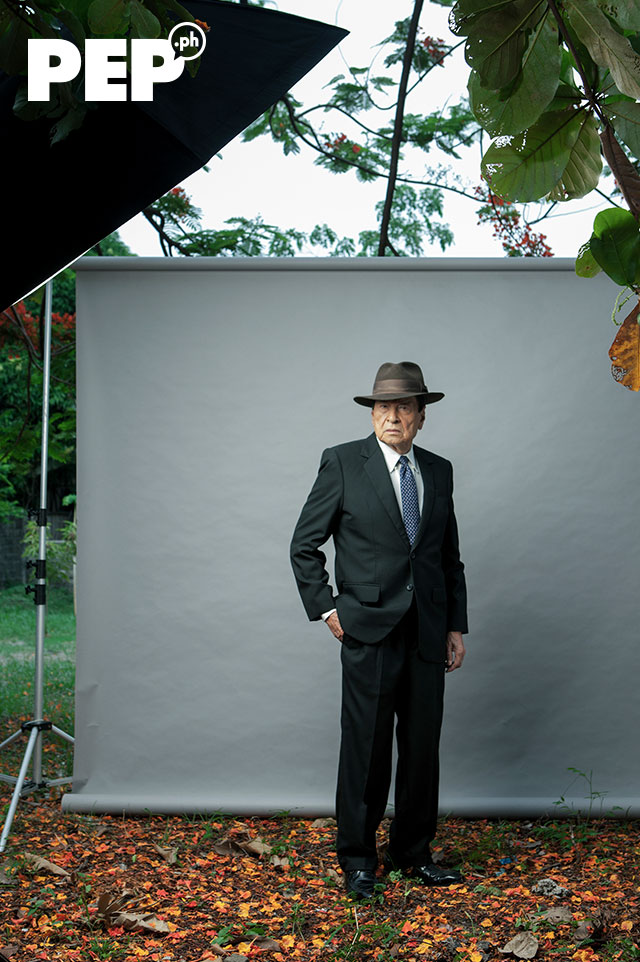 Did he care about legacy?
Cheekily, Eddie replied, "Frankly, I don't give a damn."
Only time will tell if Eddie knew what he was saying.
For now, the industry mourns the loss of one of its legendary actors.
And he was wrong. He will not be forgotten.
Salamat, Manoy.