Juliana Gomez is turning 18, and the unica hija of Richard Gomez and Lucy Torres-Gomez is holding a disco-themed party to celebrate her day.
READ: Juliana Gomez excited about her disco-themed 18th birthday party
Showbiz fans have closely followed Juliana through the years.
Ever since she was born in 2000, people have always found interest in Richard and Lucy's unica hija.
The soon-to-be 18-year-old celebrity teen said it was "flattering" to have so many people interested in her life.
In an exclusive interview with PEP.ph (Philippine Entertainment Portal), she remarked, "I think it's nice to know that people are interested… but I don't think it's like anything."
Though Juliana has gotten used to being in the public eye, the teen celebrity has not let all the attention go to her head.
She continued, "My parents have always made it a point, they always tell me never feel entitled to anything, and I've always kept that in mind."
Going through the YES! Magazine archives, we see Juliana joining her parents at public events since she was a tot.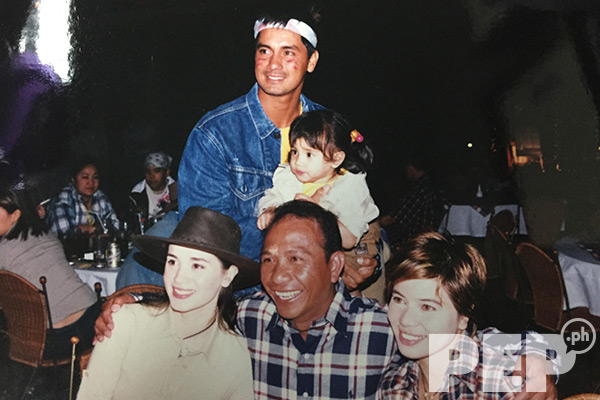 Two-year-old Juliana with her parents at the screening of the 2002 Disney film Lilo & Stitch.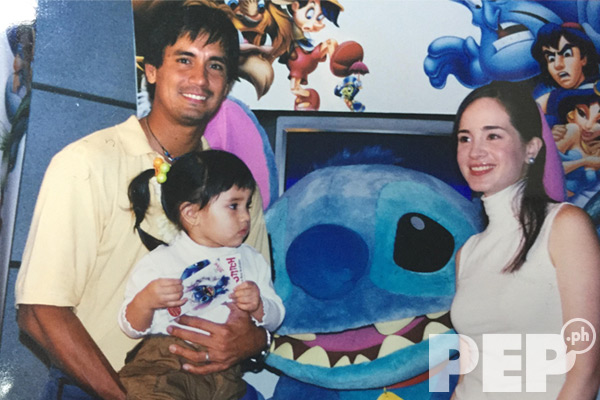 Thanks to Instagram, Richard, Lucy, and Juliana often delight followers with throwbacks to the latter's younger years.
Every now and then, Lucy writes a sweet note to her daughter on the photo-sharing app.
These love notes are often paired with photos of Juliana when she was still a little girl.
Lucy doesn't always need a special occasion to write to her daughter. She simply does, tagging her husband in every post.
Richard also posts his share of Juliana's throwback photos...
...and writes his sentiments about the pretty lass growing up before his eyes.
As Juliana turns 18, the unica hija of the Torres-Gomez household looks forward to "not being treated like a child."
But no matter how much Juliana has grown, Richard will always see her as his "sweet, lovely, and adorable baby."
Juliana is set to have a disco-themed party this Saturday, September 8.
WATCH: What will Juliana Gomez wear at her disco-themed debut party?