DonBelle is gearing up to be showbiz's next big thing.
The love team of Donny Pangilinan and Belle Mariano was launched by ABS-CBN in the 10-episode youth-oriented series He's Into Her, amid the ongoing pandemic and the network's franchise woes.
Aired from May to July 2021, He's Into Her trended on social media and even ranked as the most-watched TV show on iWant TFC, the streaming plaform of ABS-CBN.
More recently, the youth-oriented series earned a nomination at the 2021 Venice TV Award for the Cross Platform Programming category. It also won the national award for the Best Original Program category at the Asian Academy Creative Awards 2021.
With the second season of He's Into Her in the works, ABS-CBN is grooming DonBelle to become one of the top love teams of the new generation.
PEP.ph (Philippine Entertainment Portal) gives you what you need to know about Donny, Belle, and their fast-rising love team.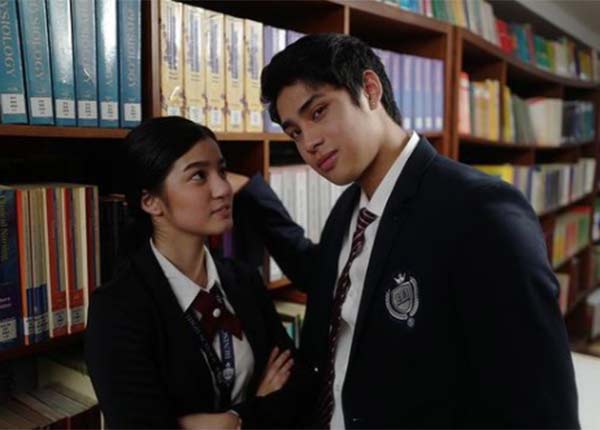 1. Belle Mariano had to audition while Donny Pangilinan was handpicked for He's Into Her.
This was what Belle and Donny shared in their interview with Metro.Style in July 2021.
According to Donny, he was just asked to show up for a go-see for a show, which turned out to be He's Into Her, a TV adaptation of Maxinejiji's popular Wattpad book series. He was cast as Deib, the basketball varsity captain.
But for Belle, she had to audition for an unnamed show and attend three go-sees.
Belle recalled, "Nalaman ko lang na it was for He's Into Her sa third go-see. And then, I found out na ako pala ang gaganap kay Max sa room test na lang! It was bizarre, it was surreal."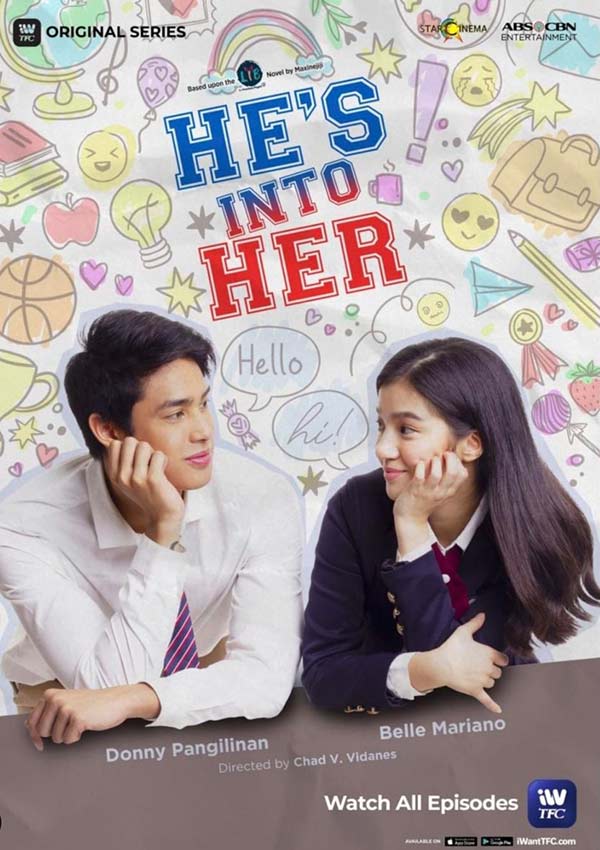 Belle played Max, the spunky newcomer in Benison International School. She was constantly bullied by Deib, who eventually started falling for her.
He's Into Her was announced in 2019, but production was postponed due to the pandemic. The show finally aired on May 28, 2021 on iWant TFC and May 30, 2021 on free TV.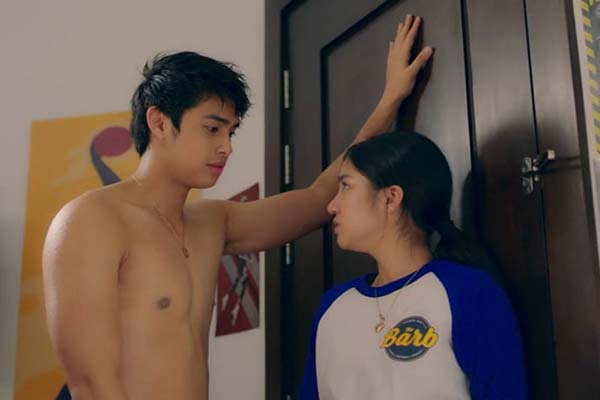 2. They were born in the same hospital.
This interesting fact was revealed when Donny and Belle did a video called "Web's Most-Searched" for Star Cinema's YouTube channel. In the video, they answered the most-searched questions about them.
One question was "Where was Donny Pangilinan born?" Donny answered, "Quezon City, St. Luke's."
Belle reacted, "Oh, same tayo."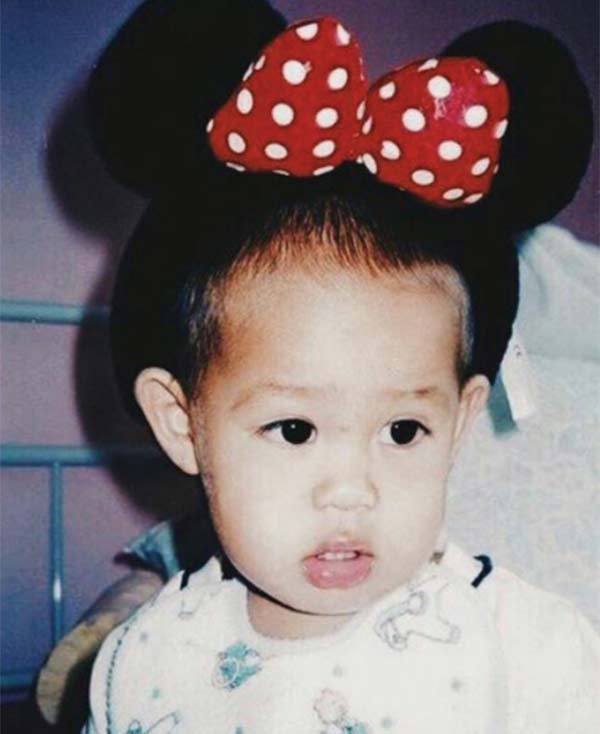 Donny said in amazement, "Are you serious? You were born, there too?"
Not only do they have the same birthplace, both Donny and Belle were also born on the 10th of the month.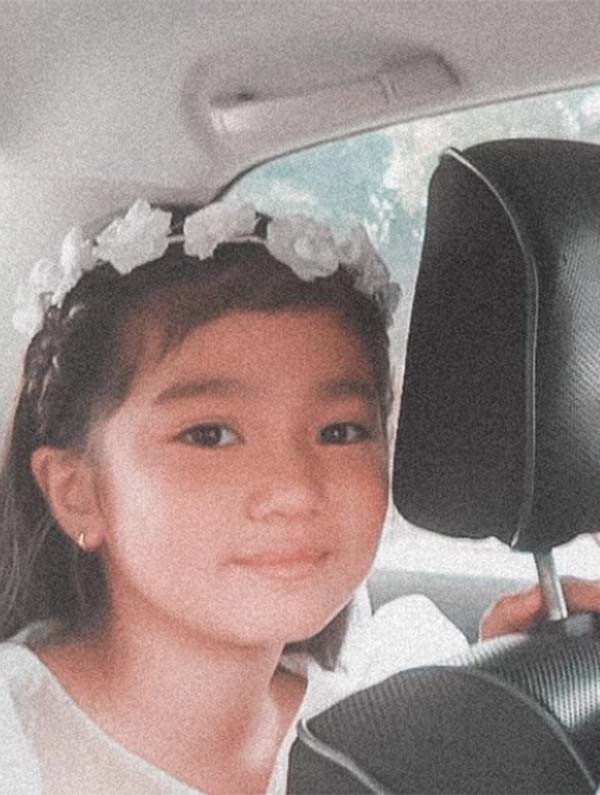 Donny's birthday is February 10, 1998, while Belle was born on June 10, 2002.
The DonBelle fans have one word for these coincidences: "destiny."
3. Donny and Belle are both fans of Ben&Ben even before their collab happened.
Donny and Belle actually revealed this in separate interviews, but the DonBelle fans were quick to point out their similar taste in music!
When Donny was asked about OPM during his interview with ABS-CBN News, he was heard saying, "Probably, I love Ben&Ben, they're amazing."
Meanwhile, a DonBelle fan tweeted Ben&Ben a request to see DonBelle in their music video. Miguel, the other half of Ben&Ben's twin vocalists, said that he is game.
When a fan asked Belle during a livestream if she was open to a collaboration with Ben&Ben, she revealed: "Sure! Fan po ako, e. As in uma-attend po ako ng gigs nila."
Indeed, the collab happened when DonBelle appeared in Ben&Ben's music video for "Upuan."
The ultimate kilig moment for the fans was when Donny himself talked about Belle being a fan of Ben&Ben!
He said about Belle and their Ben&Ben collab in a Kumu interview, "Like number 1 fan siya niyan so the fact that she's collaborating with them too, yeah. Dream come true for sure."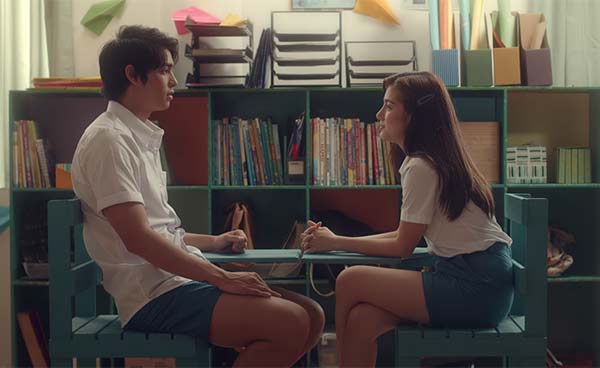 4. Belle started showbiz four years before Donny did.
Belle may be four years younger than Donny, but she started her showbiz career earlier.
She started her career in 2012 as a child actress via Princess and I, a teleserye starring Kathryn Bernardo and Daniel Padilla. She appeared in its first few episodes as the younger version of Mikay's (Kathryn) elder sister.
Belle's first major TV appearance was in the prime-time series Lorenzo's Time, where she played the daughter of Carmina Villarroel. Belle continued to appear in teleseryes until she entered her teenage years.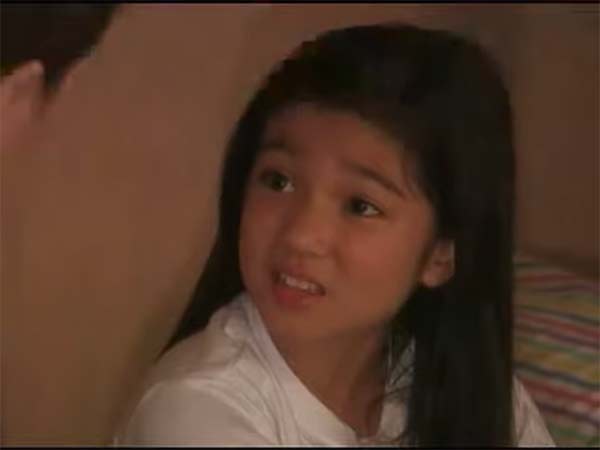 In 2019, at the age of 17, Belle was launched as part of the 2019 Star Magic Circle, with He's Into Her as her first major project.
Meanwhile, Donny first appeared on TV in 2016 as a guest in Magandang Buhay. The son of actress Maricel Laxa and businessman Anthony Pangilinan was then 18.
Donny caught the attention of teenage girls because of his good looks and dancing skills. Eventually, he would show interest in joining showbiz.
In 2018, Donny was launched by Star Magic as part of its 2018 Star Magic Circle, along with Tony Labrusca, Markus Paterson, and Charlie Dizon.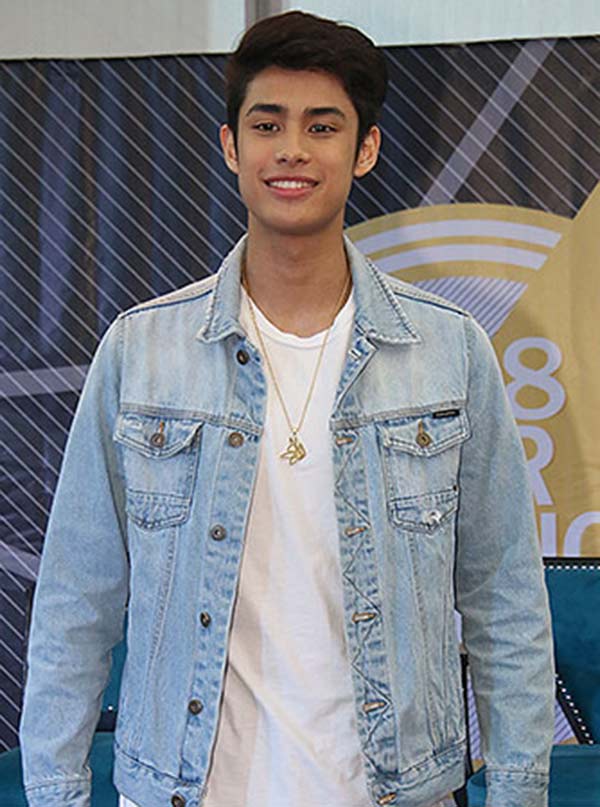 Donny Pangilinan during 2018 Star Magic Circle launch.
5. Both Donny and Belle are into sports.
Just like his character in He's Into Her, Donny used to be a basketball player when he was in high school.
He said in a Rated K interview, "I'm in basketball. I got the coach's award, so nakakapagod po iyong high school ko kasi ang dami kong ginagawa!"
Another interesting fact is that He's Into Her was actually shot at Brent International School, the school where Donny graduated from!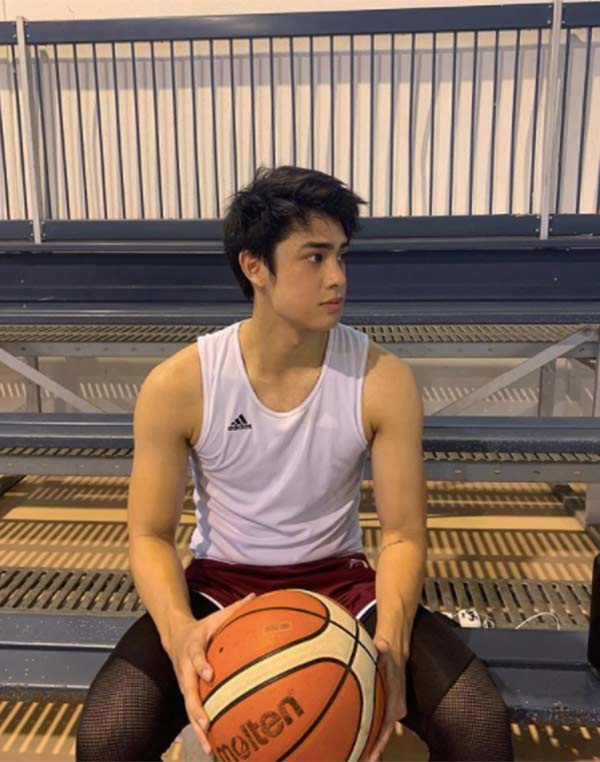 If Donny excels in basketball, Belle also has her own sport: volleyball.
In fact, Belle did a volleyball tutorial for her Spotlight video with Star Magic, which showed how skilled she is in the sport.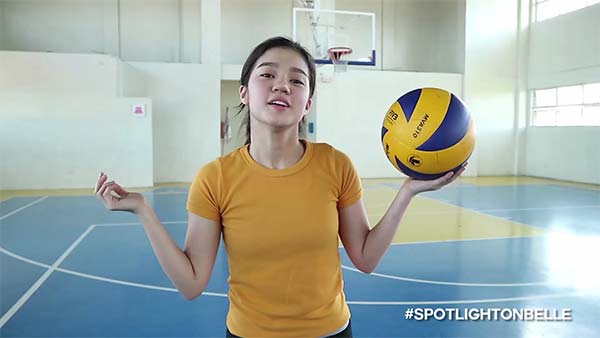 What made fans kilig is that they actually remembered Donny saying that it's a plus point for him if a girl is athletic. Indeed, Belle is one athletic girl!