Download for free: the "Big John" e-book written by Yvette Fernandez and illustrated by Abi Goy.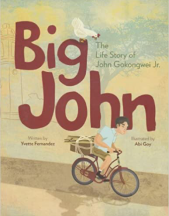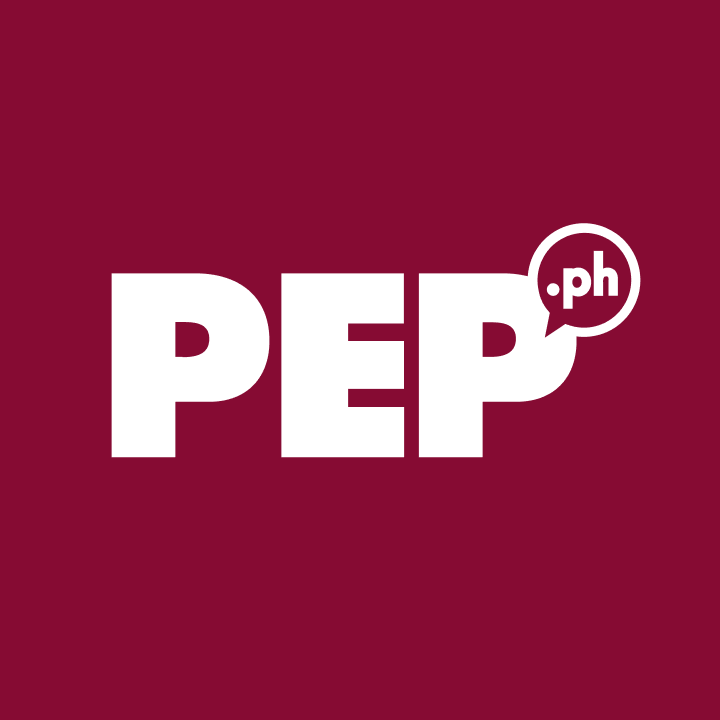 Free e-book!

This is the story of how billionaire John Gokongwei Jr. learned to dream big, work hard, and never give up.

Free e-book!

This is the story of how billionaire John Gokongwei Jr. learned to dream big, work hard, and never give up.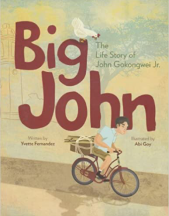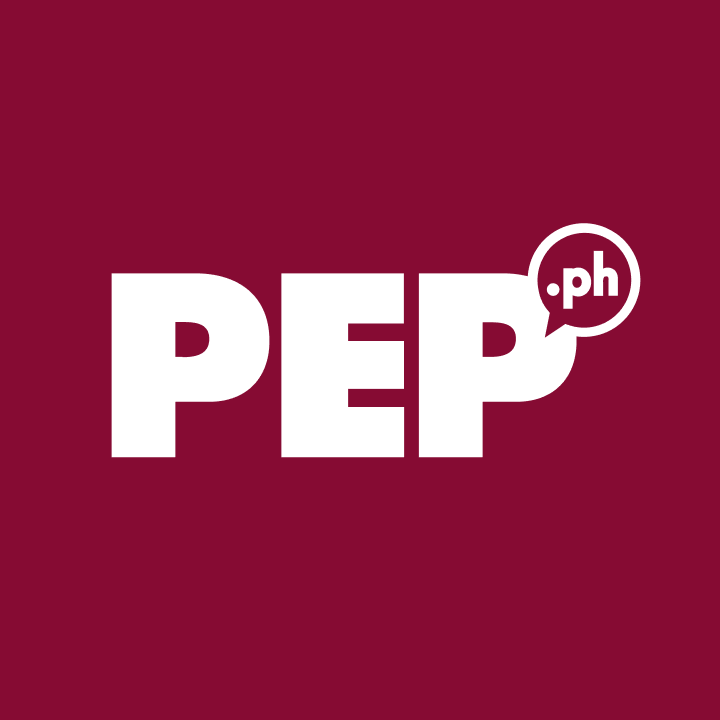 Check your inbox!

Please check your inbox for the mail we've sent from Summit Media. It may take a few minutes. Check your spam/junk mail or promotions folders as well, in case you don't see it. You may then download the free "Big John" picture book. Please do so immediately as it's only available till November 15. Enjoy!
A goal of Andi Eigenmann is to teach her daughters, Ellie Eigenmann and Lilo Alipayo, the value of simple living.
So far, Andi seems to be on track.

Andi is thankful that eldest daughter Ellie doesn't ask her to buy many things.
The celebrity mom says in her recent vlog: "I'm really happy that she really doesn't have demands that are way too high or impossible to get, but I would definitely give her simple presents."
Andi only gives Ellie these "simple presents" when there is a cause for celebration, like when she gets good grades or celebrates her birthday. Even then, it is not something Ellie should expect to receive.
A unique opportunity to give Ellie a gift presented itself when her younger sister Lilo was born.
Eight-year-old Ellie stayed with Andi and Andi's partner Philmar Alipayo at the hospital during and after Lilo's birth.
Now Andi thought of giving Ellie a gift that would serve as the new baby's gift to her older sister.
The part-time actress continues, "I was reading about it or I saw a video of someone doing that on YouTube. I got the idea of doing the same for Ellie, which is to set a budget—a good budget. Something that's usually outside of our usual toy budget."
While Andi was still confined at the hospital, Ellie went to the nearby mall with Philmar and was told she could "go ahead and pick out any toy she wants as a present from her little sister."
To Andi's surprise, Ellie ended up not getting anything.
"It turns out, the gift for her or the reward for her was to have a baby sister and to be there and experience her birth and first few days with us in the hospital."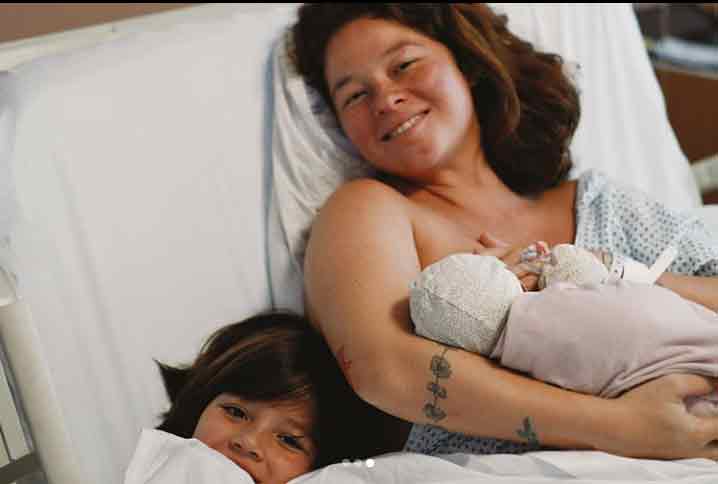 Teaching appreciation
In relation to giving only "simple presents," Andi adds that parents don't need to "give in to every request" a child asks for.
The actress says, "Ellie would often tell me or mention these things that she would want to receive or she would want to have. And I would always, always keep that in mind.
"But it doesn't mean that when she says that she wants something, I'm just going to give it to her right then and there. Or like find a way [to get it that moment]."
By doing things this way, Andi hopes Ellie understands the "value" of the things she asks for and learns to "work for these things."
"Maybe save money, so that when she finally gets them, she'll be able to appreciate them more."
On top of this, Andi wants her kids to appreciate their time together rather than the gifts she gives them.
This, to Andi, is the most important lesson to learn as a parent.
"Spend as much time with your kids as you can. I really value time with my children. I know that when they're older, they're going to prefer being with their friends or doing their own thing."
Ellie is Andi's daughter with former boyfriend Jake Ejercito. Ellie turns nine this November 2020.
Lilo is Andi's one-year-old daughter with current partner Philmar. The couple are expecting their second child together.
Gusto mo bang lagi kang una sa showbiz news at scoops? Subscribe to our Viber Chatbot here para lagi kang updated, and join our community for more pakulo!