Paolo Ballesteros's rant on social media apparently targeting the production staff of an industry summit attracted attention two weeks ago.
Based on Paolo's Facebook posts, the staff allegedly failed to coordinate with him and his companions about the itinerary of the event.
Paolo was not the first co-host of the longest-running noontime show to get enmeshed in a controversy.
Eat Bulaga! co-hosts Wally Bayola and Jose Manalo had also been dragged in controversial incidents in the past.
ABS-CBN's It's Showtime also had its share of scandalous incidents of which the most-talked about involved the show's main hosts Anne Curtis, Vhong Navarro, Billy Crawford, and Vice Ganda.

Seen on TV on a daily basis and given their celebrity status, the noontime show hosts, good or bad, are magnet to media attention.
One wrong move could easily be blown out of proportion, as had happened time and again.
Let's take a look back at the controversies involving these noontime show hosts that made headlines in the local entertainment industry.
1. JOSE MANALO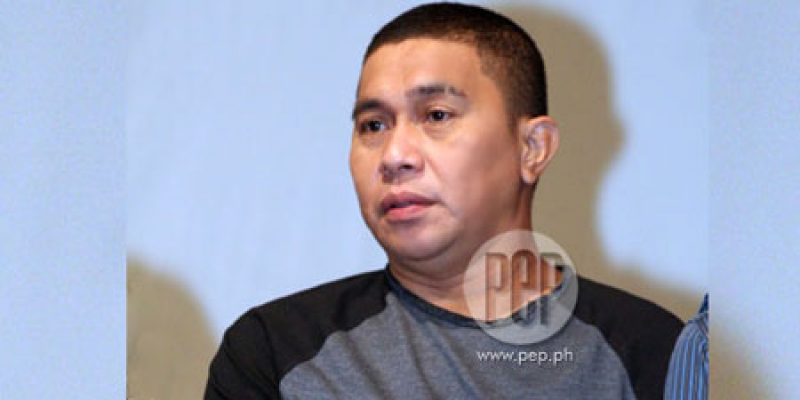 On March 8, 2012, Jose Manalo was charged by his wife Annalyn Manalo of violating the law against abuse of women and children (Republic Act 9262).
Annalyn not only accused Jose of abandoning her and their children, but also for allegedly abusing them physically and emotionally.
The case was dismissed, and Jose was saved from what could have been a ruined career.
Read: Jose Manalo formally accused of violating Anti Violence Against Women and Children Act by wife Annalyn
2. WALLY BAYOLA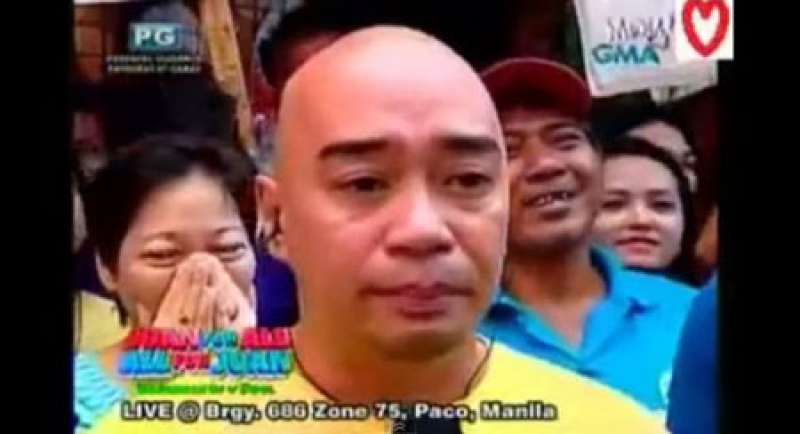 The career of comedian Wally Bayola was also compromised when his sex video with EB Babes dancer Yosh Rivera was leaked on the Internet on September 3, 2013.
It was no laughing matter as the Eat Bulaga! co-host is married and has children.
Wally temporarily left the show and returned February 2014, five months after the scandal broke out.
Thanks to Kalyeserye, Wally's fame is bigger than it ever was before.
Read: Wally Bayola's alleged sex video with EB Babes dancer goes viral
3. VICE GANDA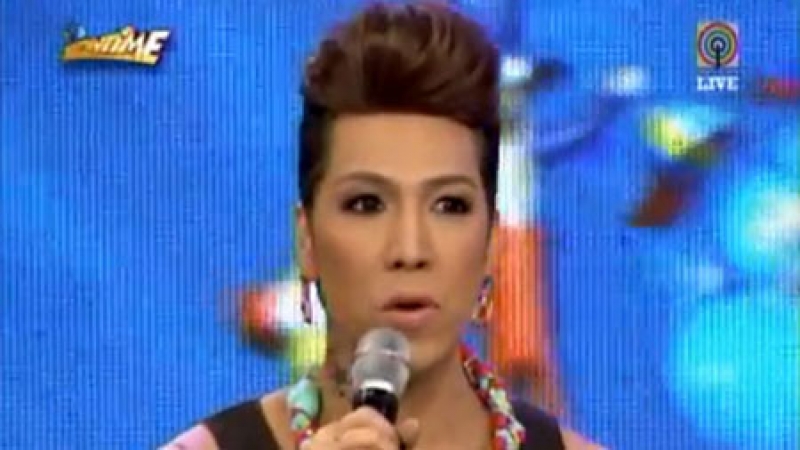 On May 17, 2013, during Vice Ganda's I-Vice Ganda Mo 'Ko concert at Smart Araneta Coliseum, the Unkabogable Star at one point joked about public figures hypothetically becoming "bold stars" and starring in their own movies.
He proceeded to describe a scenario in which Jessica Soho, then GMA's vice president for News and Public Affairs, was in a "rape scene" in a movie.
GMA's news anchors and reporters were not amused, finding Vice's intended joke despicable.
Afterwards, in an episode of It's Showtime, Vice related that he tried to reach Jessica to personally apologize, but to no avail.
Read: GMA News reporters react to Vice Ganda's "rape joke" about Jessica Soho
Jessica, for her part, said in a statement, "rape is not a joke and should not be a material for comedy."
4. ANNE CURTIS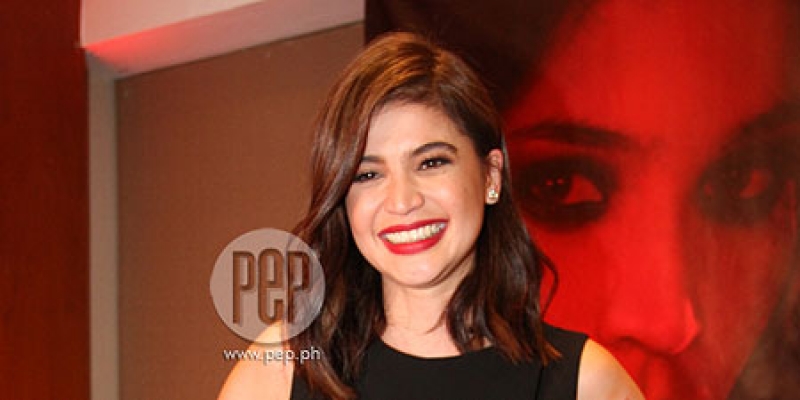 One of the biggest controversies in 2013 sprang from an drunken incident at the Prive Luxury Club in Taguig involving It's Showtime co-host Anne Curtis.
According to witnesses, the Fil-Aussie host-actress was intoxicated and had slapped some people, including John Lloyd Cruz.
She also reportedly pointed her finger at Phoemela Barranda and told her, "I can buy you, your friends, and this club!"
It happened on November 23, 2013, all of which the actress said she charged to experience.
Anne issued an apology via Twitter and admitted that most of the report was "true."
Read: PEP EXCLUSIVE Anne Curtis survives embarrassing night out with friends; says sorry and is forgiven, all on the same day
Read: Anne Curtis: 'I'm just like any other person that makes mistakes in life.'
5. VHONG NAVARRO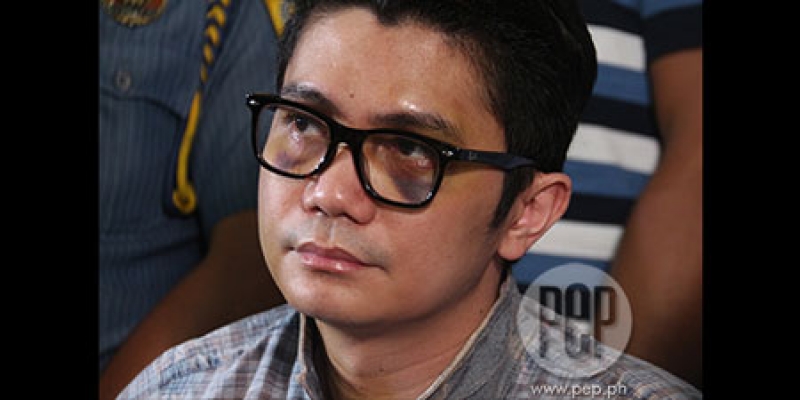 On January 22, 2014, Vhong Navarro suffered serious physical injuries when he was mauled by six men in a condominium in The Fort, Taguig City.
Vhong reportedly went to the condo of Deniece Cornejo, where the men were waiting for him.
As it turned out, that was just the beginning of Vhong's ordeal and the legal battles that followed suit roped in Cedric Lee and Roxanne Cabañero among a slew of other people.
Vhong faced three rape complaints, all of which were junked by the court.
Read: Vhong Navarro tied, blindfolded, and beaten by six unknown men
6. BILLY CRAWFORD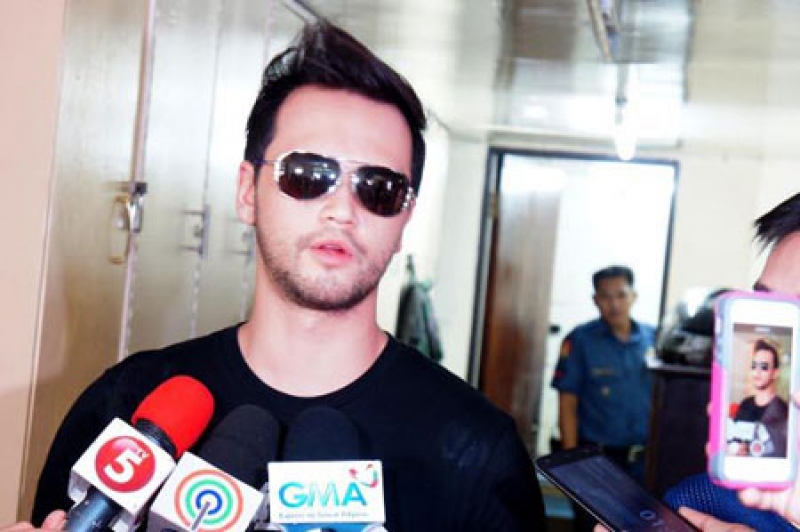 Billy Crawford was detained at the Taguig police precinct due to malicious mischief on September 7, 2014.
The singer-host, who was allegedly under the influence of alcohol, reportedly went to a police station to ask the officers on duty to detain him.
Billy lost it when the policemen ignored his request. He kicked the glass door and broke it.
Billy got what he wanted and was detained at the Taguig police headquarters.
Read: (UPDATED) Billy Crawford detained for malicious mischief at Taguig police precinct; clarifies he did not hurt anyone
7. PAOLO BALLESTEROS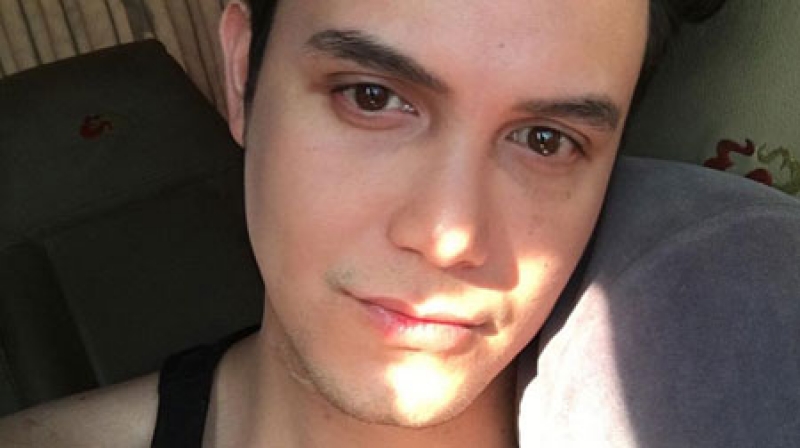 Most recently, Paolo Ballesteros got in hot water with the Eat Bulaga! management.
It happened after he ranted on Facebook against the production staff of the Ad Summit 2016 in Subic for failing to give him and his companions due attention during the event.
Paolo's actions reportedly caused him a six-month suspension from Eat Bulaga.
Read: Paolo Ballesteros suspended from Eat Bulaga for six months?
PRESSURE AT WORK. It can be pointed out that pressure at work might have driven the popular hosts to lose their cool and commit regrettable actions.
As pointed out by Karylle, one of the hosts of It's Showtime, a daily show can put a lot of pressure on the hosts.
She said in an interview last September 2014, "It's hard, let's just say that. It's not the easiest thing to do.
"But it's also super fun, and I think I've come to see it in a different way from before.
"Like, yung appreciation level ko has risen so high.
"Once you see yung fruit of your labor, how tiring it may be, parang nawawala."
At the very least, the unsavory incidents became a wake-up call to the stars who got involved in controversies.
The important thing to consider is they all seem to have learned their lessons and saved their careers with flying colors.